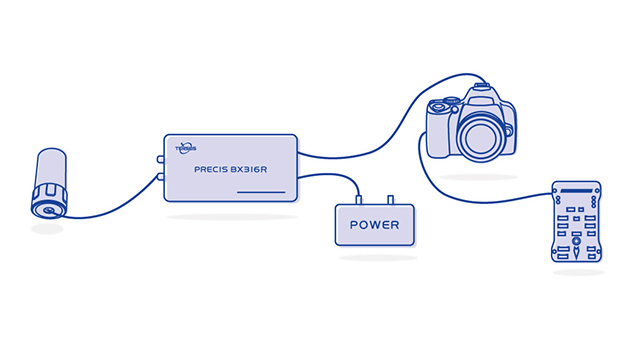 Tersus UAV PPK solution includes BX316R PPK Receiver, AX3705 Helix Antenna and Tersus GeoPix Software. BX316R PPK Receiver supports multi-constellations and dual-frequencies. It has in-built 4G memory for GNSS observation data recoding. Very small and light AX3705 Helix Antenna is designed for UAV applications.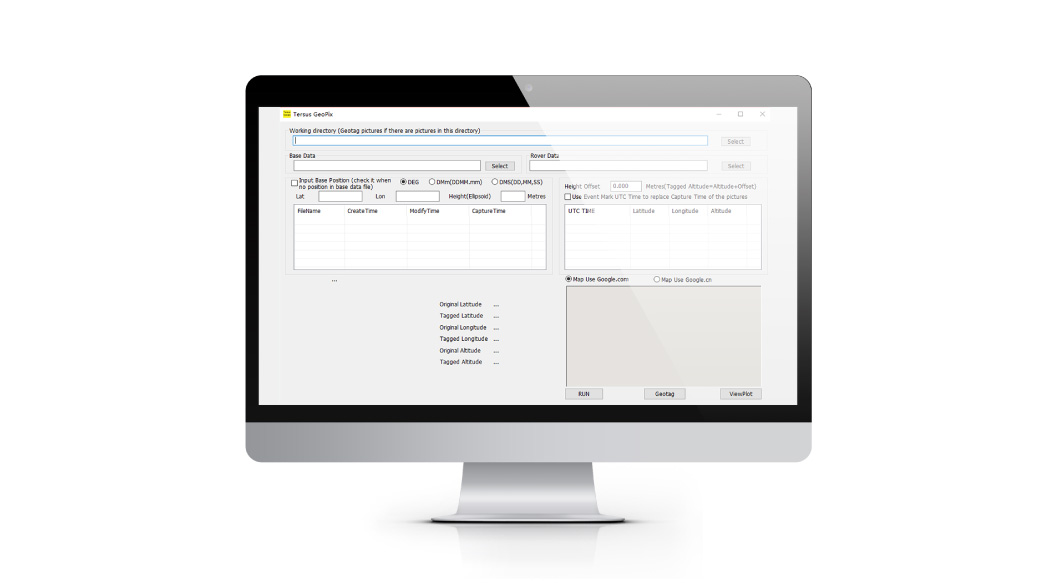 Tersus GeoPix integrates the functions of GNSS observation post processing, Event Mark interpolation and geotagging in EXIF. By clicking one button after input all necessary data, the software will provide the result directly as input for image processing software.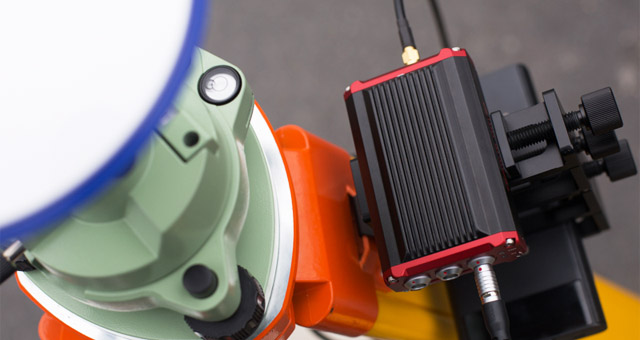 We provide David Base/Rover Kit Network Mode as default kit as Base Station working with UAV PPK Solution. It can not only work as Base Station to record GNSS raw data for post processing, but also as an easy-to-use Rover receiver to measure Ground Control Points for photogrammetry. David Base and Rover are exchangeable, but the accessories of them have some difference. Please check the details in David Product Page.
*For detailed list of items, please check
Item List - UAV PPK Solution with Base
Features
Specifications
In the Box
Documents
Videos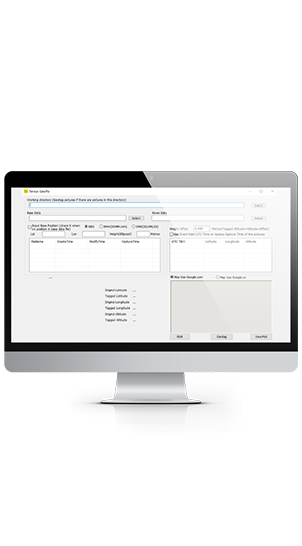 Supports 384 channels
Simple software interface and simple workflow
Automatic processing GNSS data and geotagging images by one button click
Show the result in trajectory plot and the images on online map
Provide PPK result in both EXIF and text file
The result can be directly used by image processing software, i.e., Pix4D, Agrisoft, etc.
Support Base Station data from CORS or other brands GNSS Receiver.
Single Antenna
GPS L1/L2
GLONASS L1/L2
BeiDou B1/B2
Dual Antenna
Primary: GPS L1/L2, GLONASS L1/L2
Secondary: GPS L1, GLONASS L2
or
Primary: GPS L1/L2, BeiDou B1/B2
Secondary: GPS L1, BeiDou B2
C/A Code (zenith direction)
10cm
P Code (zenith direction)
10cm
Carrier Phase (zenith direction)
1mm
&nbsp&nbsp&nbsp&nbsp&nbsp- Cold Start
<50s
&nbsp&nbsp&nbsp&nbsp&nbsp- Warm Start
<30s
Timing Accuracy (RMS)
20ns
Velocity Accuracy (RMS)
0.03m/s
Initialization (typical)
<10s
Initialization Reliability
>99.9%
Power Consumption (typical)
3.5W
Active Antenna Input Impedance
50Ω
Antenna Connector
SMA female x2
COM Baud Rate
Up to 921600bps
Operating Temperature
-40℃ ~ +85℃
Storage
In-built 4GB memory
Correction
RTCM 2.x/3.x/CMR/CMR+
Output
NMEA-0183; Tersus Binary Format
Log & Command Compatible
NovAtel Protocol
Serial Ports
LVTTL x2 or RS232 x2
USB Ports
USB 2.0 device x1
CAN Ports
LVTTL or ISO/DIS 11898 x2 *
Ethernet
10/100M Base-T x1 *
Remarks:
* This port's function is related to firmware version.
Item List
BX316R PPK Receiver with cables of power supply, event mark and serial port
AX3705 Helix Antenna
Hot Shoe adaptor
Tersus GeoPix Software
Tersus GNSS Base Station: David Base/Rover Kit Network Mode (Base and Rover exchangeable, please indicate when you place order)