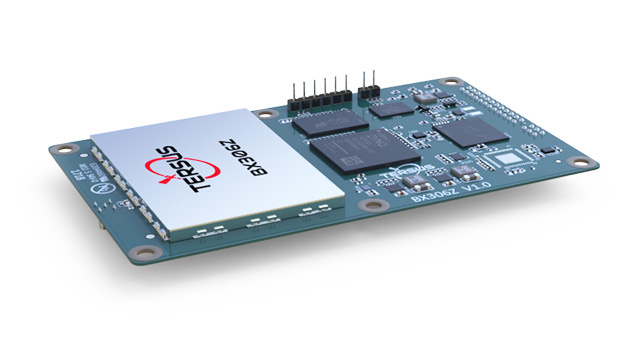 The BX306Z is a cost-efficient GNSS RTK board for providing cm-level positioning accuracy and raw measurement output, which can be integrated with autopilots and inertial navigation units.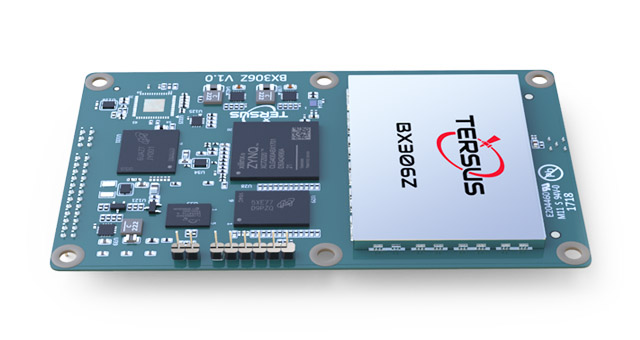 The BX306Z board supports three constellations (GPS L1/L2, GLONASS L1/L2, and BeiDou B1/B2) to improve the continuity and reliability of the RTK solution even in harsh environments. In-built 4GB memory supports data collection. It features compatibility with other GNSS boards in the market via flexible interfaces, smart hardware design, and commonly used log/command formats.
Features
Specifications
Documents
Videos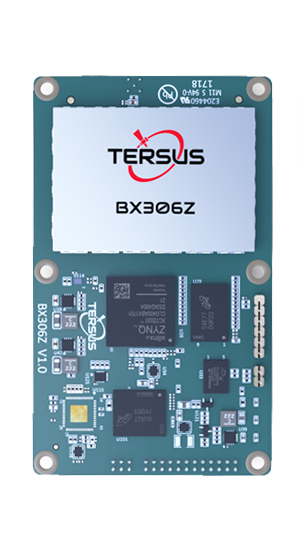 Supports GPS L1/L2, GLONASS L1/L2, and BeiDou B1/B2
Supports in-built 4GB memory, which makes data collection easy
Supports up to 20Hz RTK solution updates and raw data output
IMU raw data output
Pin-to-pin compatible with Trimble BD970
Log/command compatible with NovAtel protocol
Supports PPS output and event mark input
Single Antenna
GPS L1/L2
GLONASS L1/L2
BeiDou B1/B2
C/A Code (zenith direction)
10cm
P Code (zenith direction)
10cm
Carrier Phase (zenith direction)
1mm
 &nbsp    - Warm Start
<30s
Timing Accuracy (RMS)
20ns
Velocity Accuracy (RMS)
0.03m/s
Initialization (typical)
<10s
Initialization Reliability
>99.9%
Active Antenna Input Impedance
50Ω
Antenna Connector
MMCX female x1
COM Baud Rate
Up to 921600bps
Pin-to-Pin Compatible
Trimble BD970
Operating Temperature
-40℃ ~ +85℃
Correction
RTCM 2.x/3.x/CMR/CMR+
Output
NMEA-0183; Tersus Binary Format
Log & Command Compatible
NovAtel Protocol
Storage
In-built 4GB memory
Serial Ports
LVTTL x1, RS232 x1
CAN Ports
ISO/DIS 11898 x2 *
Ethernet
10/100M Base-T x1 *
Remarks:
* This port's function is related to firmware version.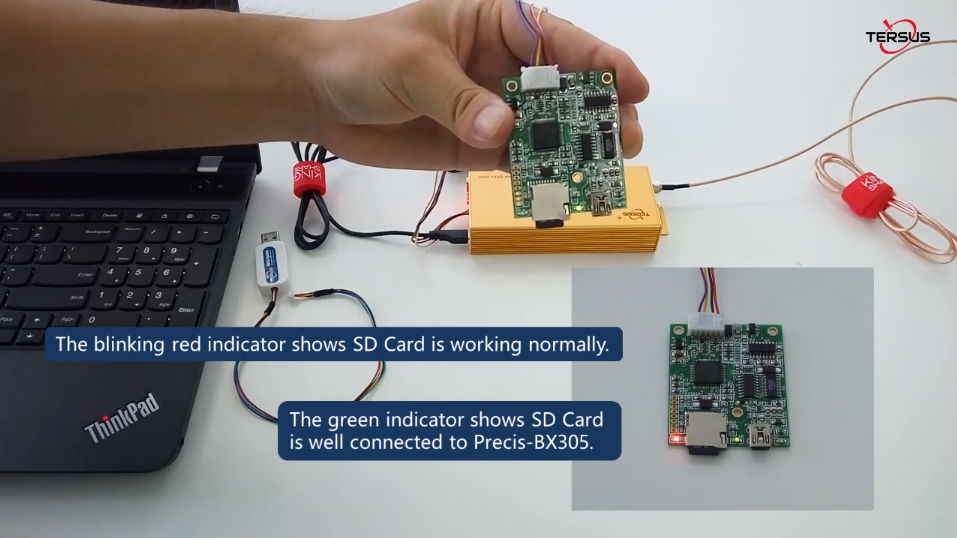 Log data with external data logger