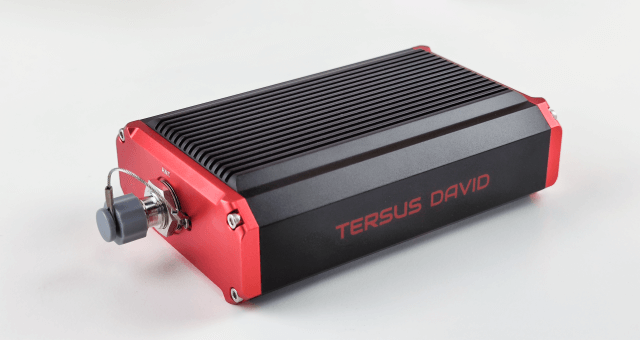 The Tersus David30 is a multi-constellation high precision GNSS receiver which offers centimeter-accurate positioning. It is designed for intelligent transportation, construction, machine control, precision agriculture, and navigation applications.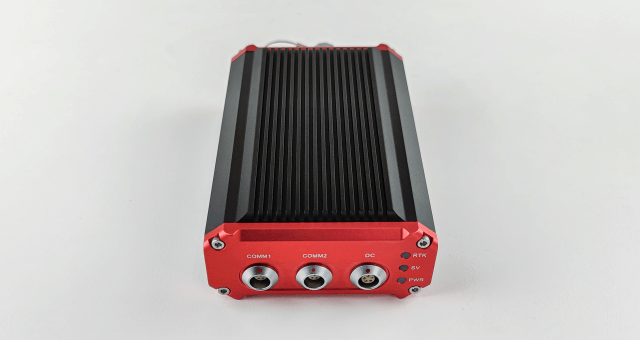 The David30 GNSS receiver is built for outdoor environments with IP67-rated enclosure. The compact palm size makes it easy to integrate with various application systems.
Features
Specifications
Documents
Videos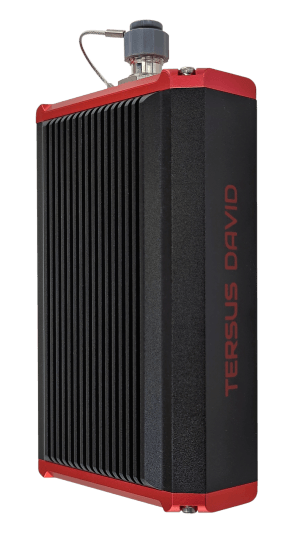 Supports multi-constellation including BeiDou, GPS, GLONASS, Galileo, and QZSS
Supports 576 channels
Supports RTCM2.x/3.x, CMR/CMR+ corrections
Flexible for integration in different applications
Data update rate up to 20Hz
Input power range is 5~28V DC ---Note: Input of 28~36V DC can be customized.
IP67-rated dust- & waterproof enclosure, for reliability in harsh environmental conditions
Supports Nuwa surveying software
In-built 8GB storage benefits data collection
Signal Tracking
GPS L1 C/A, L2C, L2P, L5; GLONASS L1 C/A, L2 C/A;
BeiDou B1I, B2I, B2a, B3I; Galileo E1, E5a, E5b;
QZSS L1 C/A, L2C, L5
Single Point Positioning Accuracy (RMS)
Real Time Kinematic/RTK (RMS)
High-Precision Static (RMS)
Observation Accuracy (zenith direction)
Timing Accuracy (RMS)
20ns
Velocity Accuracy (RMS)
0.03m/s
Initialization (typical)
<10s
Initialization Reliability
>99.99%
Correction
RTCM 2.x/3.x, CMR/CMR+
Data format
NMEA-0183 and Tersus Binary format
Max. Data Update Rate
20Hz
Physical Dimension
124x79.5x37mm
Input Voltage
5V~28V DC
---Note:Input of 28~36V DC can be customized.
Power Consumption (at 25℃ )
6.8W (5V)
Operating temperature
-40℃ ~ +70℃
Storage temperature
-40℃ ~ +85℃
Humidity
95% non-condensing
Serial Baud Rate
Up to 921600bps
Antenna Connector
TNC female x1
Other Third Party Software Support NMEA-0183