New Dealer Announcement- E38 Survey Solutions

We are pleased to announce that E38 Survey Solutions is now the exclusive dealer of Tersus Oscar GNSS Receivers in the US. Capable of performing in the harshest environments and under the most rugged canopy, the Tersus Oscar has been a trusted brand by over 5,000 licensed surveyors and counting.
Tersus developed the Oscar GNSS with its own in-house technology including its patented ExtremeRTK™ technology, which allows the receiver to perform in harsh environments like never before. The optional tilt compensation feature is calibration-free and immune to magnetic disturbances. Additionally, the tilt compensation feature means users no longer need to hold the pole upright or check the bubble.
"We are excited to join the growing network of Tersus' dealers. We're extremely pleased with how well the Tersus Oscar performs – especially under dense canopy," said E38 Solutions General Manager, Joe Douglas. "We tested it out in a nearby park and the results were impressive. Having equipment that performs at this caliber under difficult conditions will really help our customers complete jobs faster and more efficiently."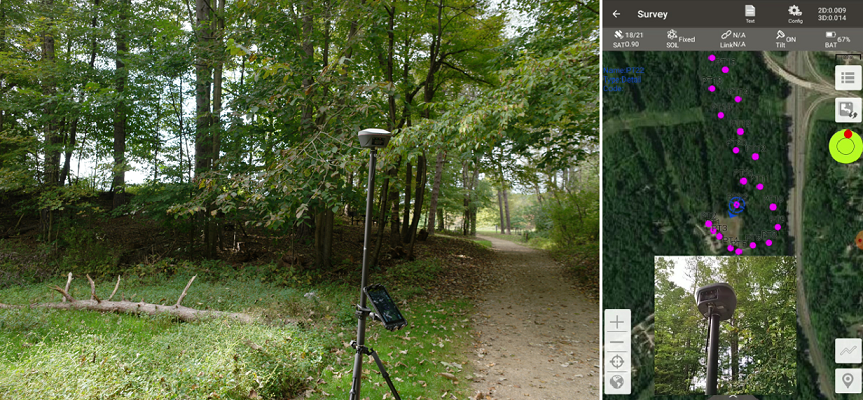 Xiaohua Wen, CEO of Tersus GNSS, commented that "We are very excited to work with E38 Survey Solutions and we look forward to developing an exciting new long working partnership for the future. Tersus GNSS strongly believes that it will help to establish a consistent and focused approach to grow Tersus' service and business in America that will result in an improved customer experience and incremental product and service sales."
Oscar GNSS receiver comes in three variants: Basic, Advanced, and Ultimate, depending on the needs of the customer. All three models of the Tersus Oscar are available to purchase on E38 Survey Solutions' website and are compatible with various data collectors including MicroSurvey FieldGenius. E38 Survey Solutions provides high-quality survey and construction technology tools to help you perform on the job site. With the best quality of products and a knowledgeable team available for support, you can feel confident your projects will be done accurately and efficiently.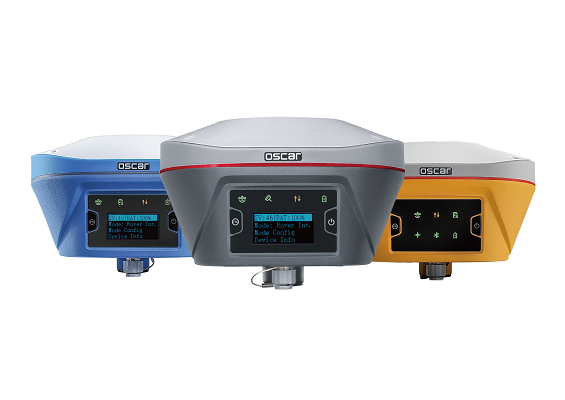 ---
About Tersus GNSS Inc.
Tersus GNSS is a leading Global Navigation Satellite System (GNSS) solution provider. Our offerings and services aim to make centimeter-precision positioning affordable for large-scale deployment.
Founded in 2014, we have been pioneers in design and development GNSS RTK products to better cater to the industry's needs. Our portfolios cover GNSS RTK & PPK OEM boards, David GNSS Receiver, Oscar GNSS Receiver, MatrixRTK [GNSS CORS Systems] and inertial navigation systems.
Designed for ease of use, our solutions support multi-GNSS and provide flexible interfaces for a variety of applications, such as UAVs, surveying, mapping, precision agriculture, lane-level navigation, construction engineering, and deformation monitoring.
Sales inquiry: sales@tersus-gnss.com
Technical support: support@tersus-gnss.com