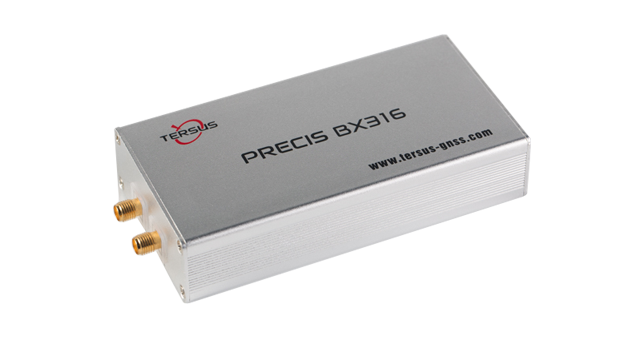 The BX316 is a GNSS RTK board for providing accurate positioning and heading information. It supports multi-constellation (GPS L1/L2, GLONASS G1/G2, and BeiDou B1/B2) signals and can output continuous and reliable RTK position and headings, even in harsh environments. The BX316 commands and logging are compatible with NovAtel protocols. Ethernet, USB, LVTTL, RS232, CAN, PPS, and event mark are supported. An on-board SD card (up to 32GB) supports data collection. The BX316 offers real-time, cost-efficient, and cm-level positioning as well as flexible interfaces for a variety of applications, such as precision navigation, precision agriculture, surveying, and UAVs.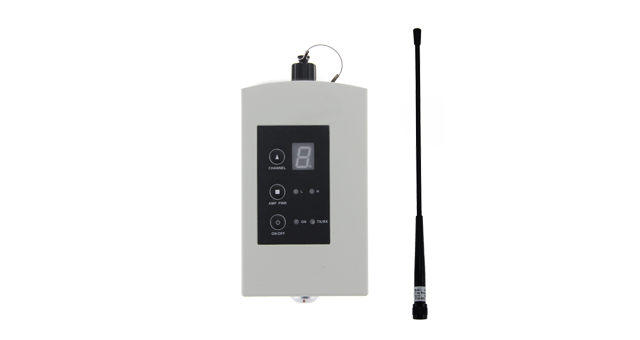 About the RS05R High-end RadioThe Tersus radio station RS05R is a rover radio solution for wireless applications. It provides reliable data communications for mission-critical applications where a combination of stability, superior performance and long communication range are required. The RS05R is a lightweight, ruggedized UHF receiver designed for digital radio communications between 410 MHz and 470 MHz in either 12.5 kHz or 25 kHz channels, which can be widely used in GNSS/RTK surveying and precise positioning systems. The RS05R is equipped with a LED display and a keypad, which can be used for checking the operating status, changing the operating channel, and transmitter power level.
Features
Specifications
In the Box
Documents
Videos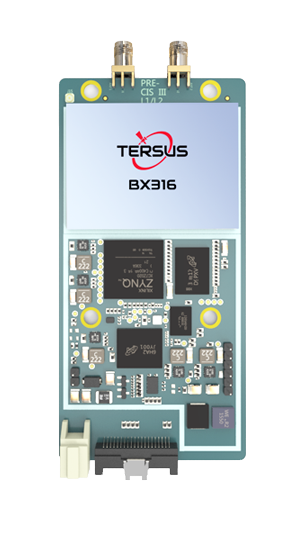 Supports RTK positioning mode or RTK positioning + heading mode
The two modes are software configurable
Command compatible with NovAtel protocol
Supports 20Hz RTK solution updates and raw data outputs
Supports IMU raw data output
Supports external 32GB SD card, which makes data collection easy
Supports PPS output and event mark input
Single Antenna
GPS L1/L2
GLONASS G1/G2
BeiDou B1/B2
Dual Antenna
Primary: GPS L1/L2, GLONASS G1/G2
Secondary: GPS L1, GLONASS G2
or
Primary: GPS L1/L2, BeiDou B1/B2
Secondary: GPS L1, BeiDou B2
&nbsp&nbsp&nbsp&nbsp&nbsp- Horizontal
1.5m
&nbsp&nbsp&nbsp&nbsp&nbsp- Vertical
3.0m
&nbsp&nbsp&nbsp&nbsp&nbsp- Horizontal
10mm + 1ppm
&nbsp&nbsp&nbsp&nbsp&nbsp- Vertical
15mm + 1ppm
C/A Code (zenith direction)
10cm
P Code (zenith direction)
10cm
Carrier Phase (zenith direction)
1mm
Heading 1m Baseline (RMS)
0.1°
&nbsp&nbsp&nbsp&nbsp&nbsp- Cold Start
<50s
&nbsp&nbsp&nbsp&nbsp&nbsp- Warm Start
<30s
Timing Accuracy (RMS)
20ns
Velocity Accuracy (RMS)
0.03m/s
Initialization (typical)
<10s
Initialization Reliability
>99.9%
Power Consumption (typical)
3.5W
Active Antenna Input Impedance
50Ω
Antenna Connector
SMA female x2
COM Baud Rate
Up to 921600bps
Operating Temperature
-40℃ ~ +85℃
Storage
32GB SD card (external)
Correction
RTCM 2.x/3.x/CMR/CMR+
Output
NMEA-0183; Tersus Binary Format
Log & Command Compatible
NovAtel Protocol
Serial Ports
LVTTL x2 or RS232 x2
CAN Ports
ISO/DIS 11898 x2 *
Ethernet
10/100M Base-T x1 *
Remarks:
* This port's function is related to firmware version.
BX316 GNSS Kit (HRS) includes
2 x BX316 RTK receivers
3 x GNSS antennas with cables
2 x RS05R radio station modems
2 x RS05R radio station antennas
2 x RS05R radio station cable assemblies
2 x TTL-RS232 converters
2 x UART TTL-USB converters
2 x 40-pin external cables
2 x power cables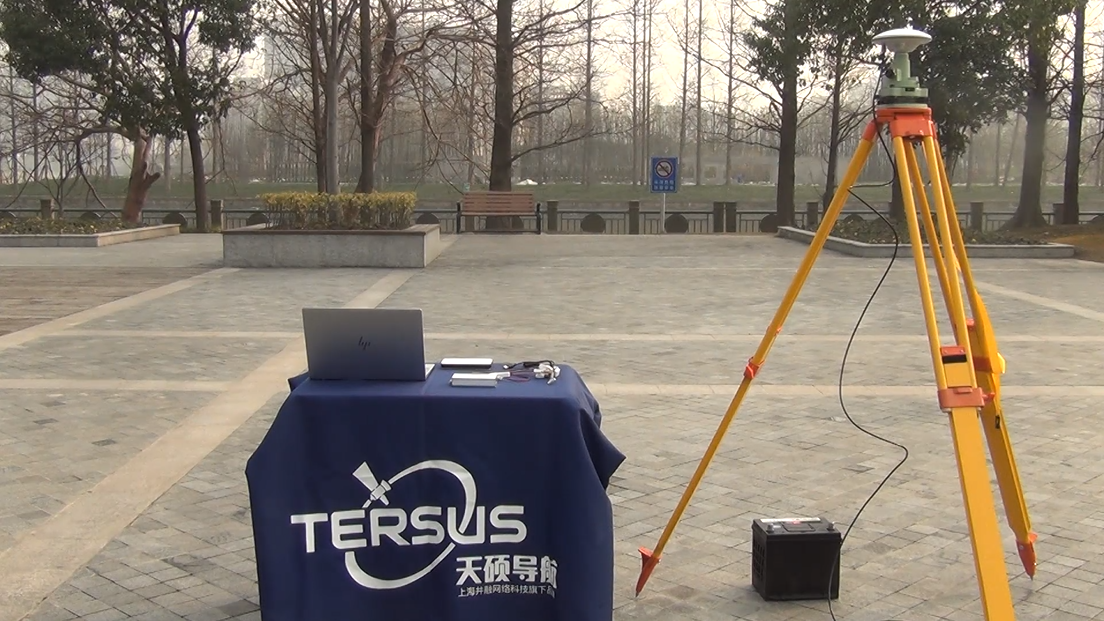 BX316 Kit HRS Quick Start Video - Base+Rover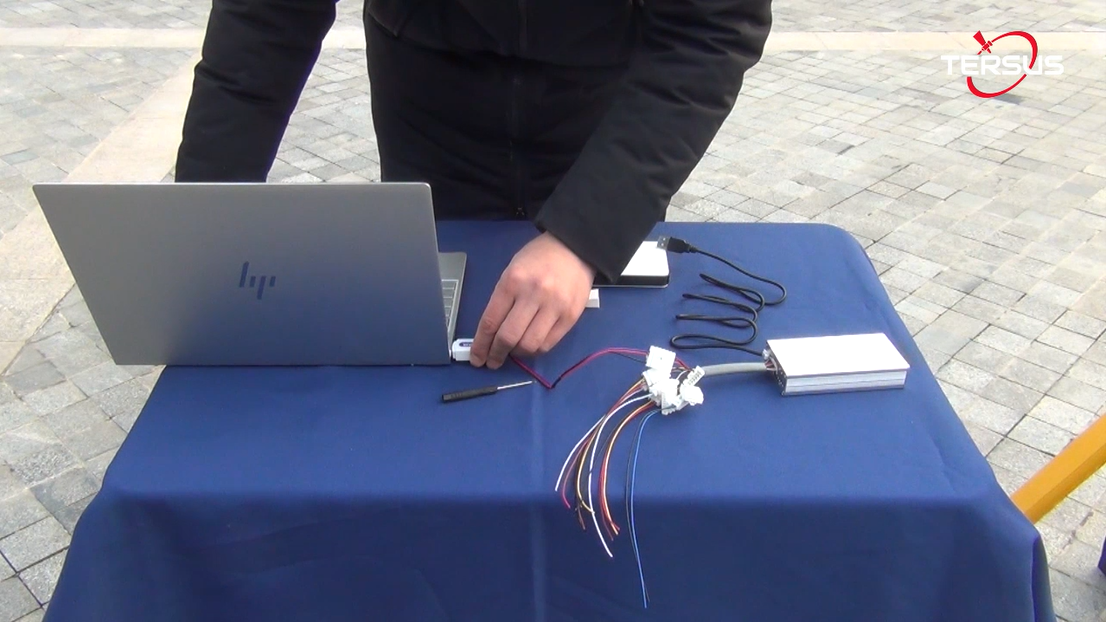 BX316 Quick Start Video - Collect Static Data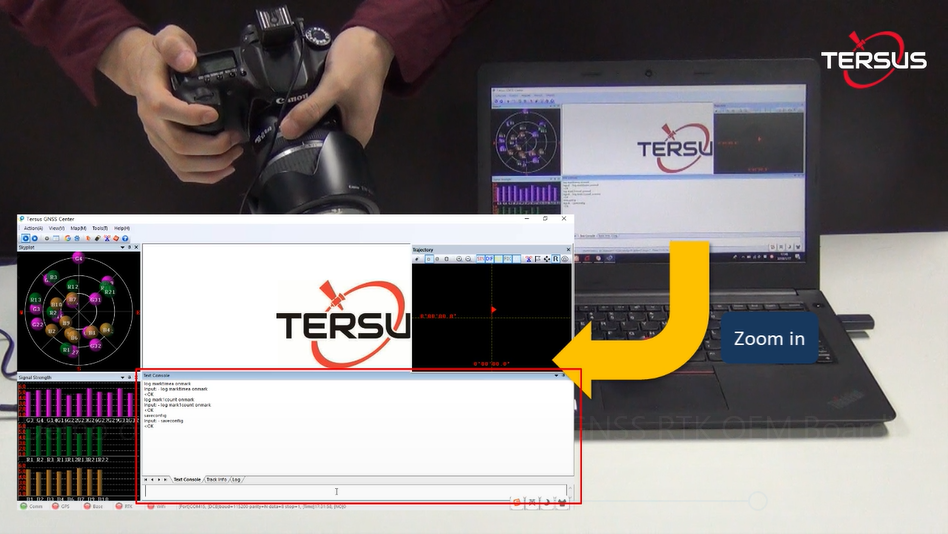 Demo of Logging Event Mark (BX316 GNSS RTK OEM Board)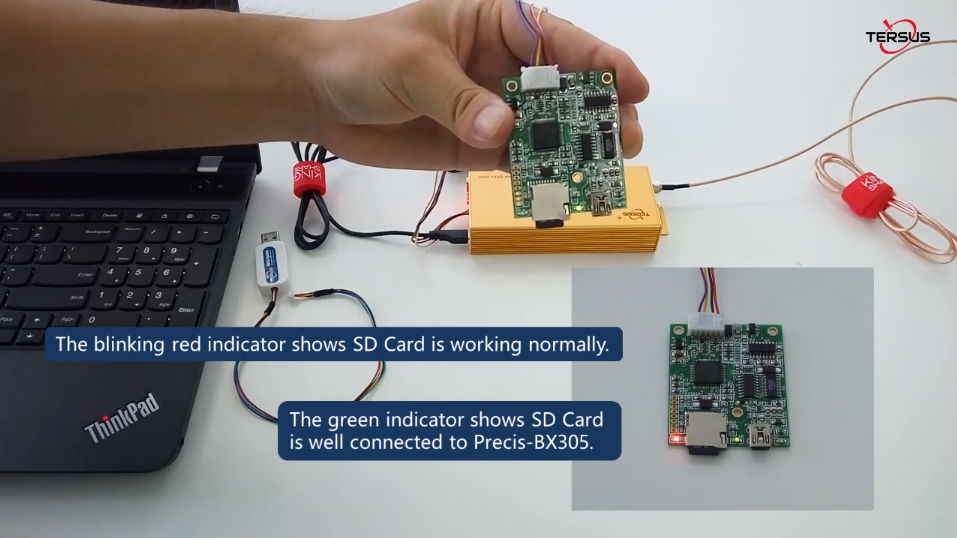 Log data with external data logger