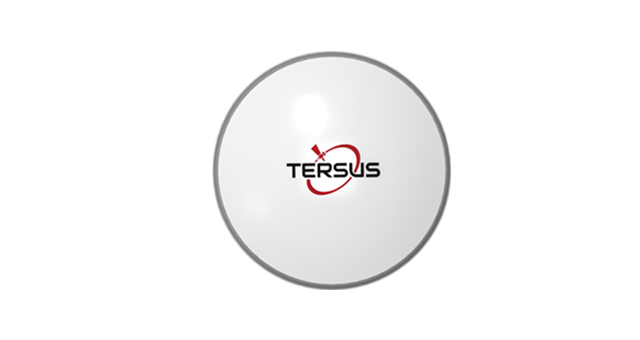 The AG963 Autosteer base station is a high-precision navigation reference product capable of receiving and processing navigation signals from GPS, GLONASS and BeiDou satellites, as well as broadcasting satellite observations via data transceivers. It can be employed within GNSS Autosteer systems, GNSS land leveling systems, geodetic surveying, construction engineering and other fields.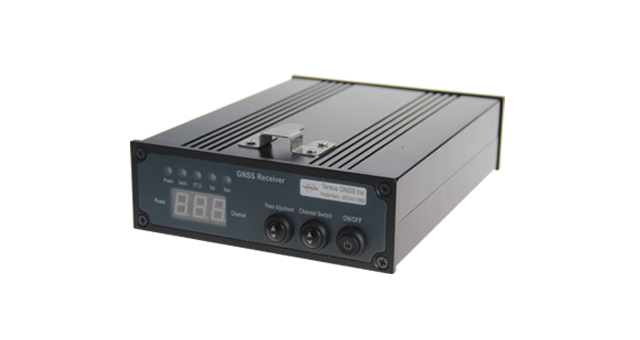 The base station is designed to be easily carried, transported and rapidly deployed. It provides a high-precision differential data broadcasting service for mobile stations within a radius of 5km. For example, in precision agriculture, an AG960 Base Station cooperating with an AG960 Autosteer System provides driver assists on farming machines to improve the precision and efficiency of agricultural operations and reduce the drivers' work effort.
Features
Specifications
In the Box
Documents
Videos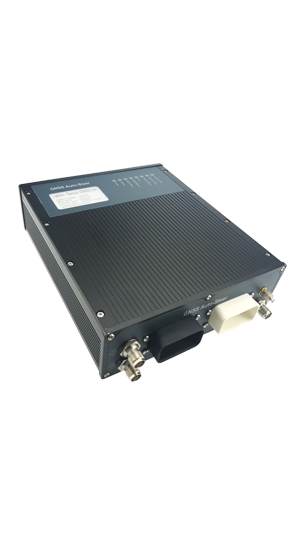 Centimeter-level accuracy using multi-frequency GNSS receiver technology in a rugged, all-in one enclosure.
Fast RTK fix and reacquisition times.
Strong multipath mitigation and interference rejection.
Wide input operating voltage range (9V - 36V), high transient protection for any power source.
Long range RTK baselines of up to radius 5km with internal radio, further distances can be reached with an external radio.
Frequencies
GPS L1/L2, GLONASS L1/L2,
BeiDou B1/B2, Galileo, QZSS
Correction I/O Protocol
RTCM v2.3,RTCM v3.2,CMR,CMR+
Radio transmitting power
2W
Operation range (Radio)
≤5 km
Radio transmitting antenna length
1m
Frequencies
GPS L1/L2, GLONASS L1/L2
BeiDou B1/B2/B3
Operation Temperature
-40℃~+70℃
Power Consumption
≤5 W (12V battery)
1 × GNSS receiver
1 × Antenna bracket assembly
1 × Thick radio transmitter antenna rod
1 × Slender radio transmitter antenna rod
1 × Radio RF antenna cable
1 × Mount of radio RF antenna
1 × GNSS antenna RF cable
1 × GNSS antenna
1 × Power cable
1 × Tripod