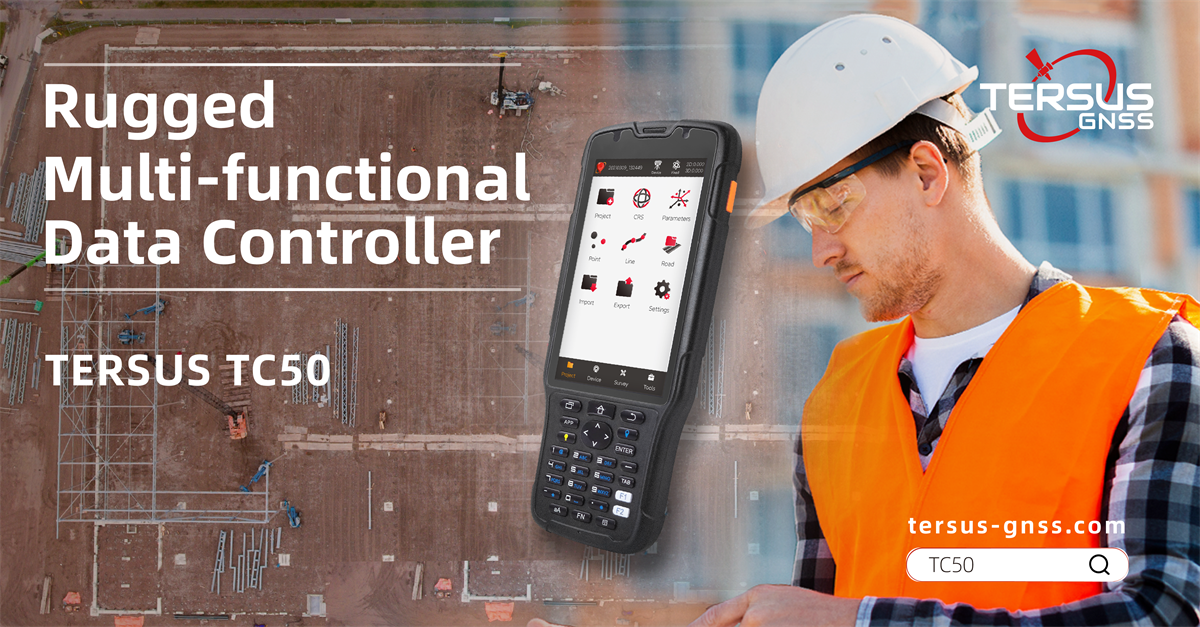 Starting today, you got a new choice of controller! -Tersus TC50 Controller!
The TC50 Controller is a rugged multifunctional data controller with design of 5 inch sunlight readable HD touch screen and an alphanumerical keypad.
Equipped with powerful Octa-core processor and android operating system, it is perfect to adapt with Tersus survey software.
With professional IP68 rating, it is robust and reliable for outdoor harsh environment. The large capacity lithium battery guarantees more than 10 hours of field working for a whole day of multiple surveying tasks.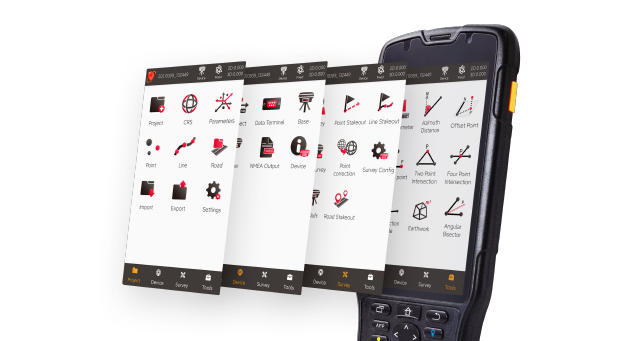 Support
Should you need any technical support, please contact us without hesitation. support@tersu-gnss.com