Live Demonstration of Oscar Receiver with Calibration-free Compensation Caused a Great Attention at InterGEO 2019


Stuttgart, September 17-19, 2019 - Tersus GNSS Inc. ("Tersus"), a leading GNSS solution provider, has showcased its proprietary RTK technology and integrated solutions, the Tersus Oscar RTK Receiver along with the BX-series GNSS Boards & Receivers and other industry solutions, at InterGEO 2019.


The Oscar GNSS Receiver is a new generation GNSS RTK system. It supports calibration-free tilt compensation function, leveling pole is not required.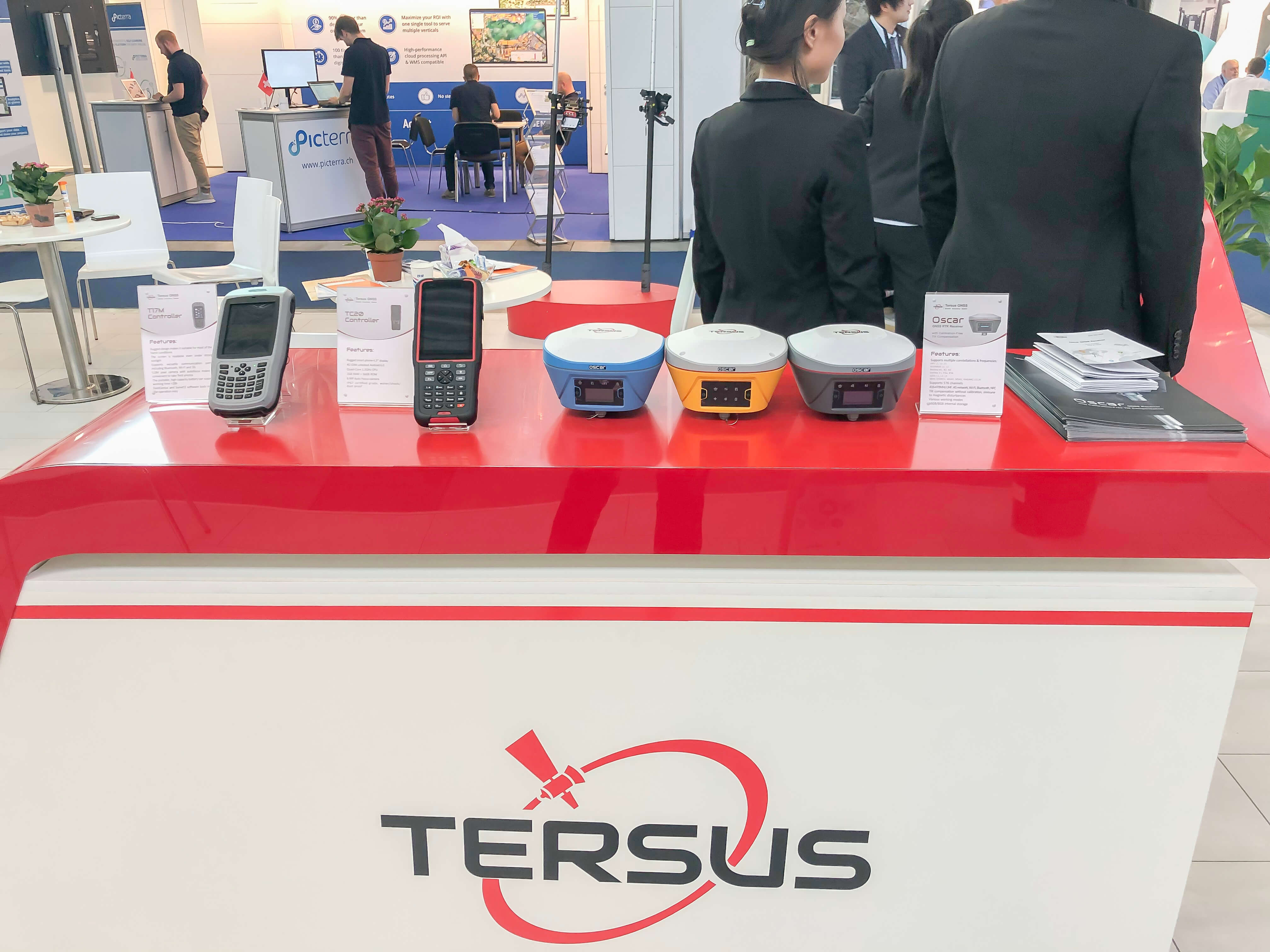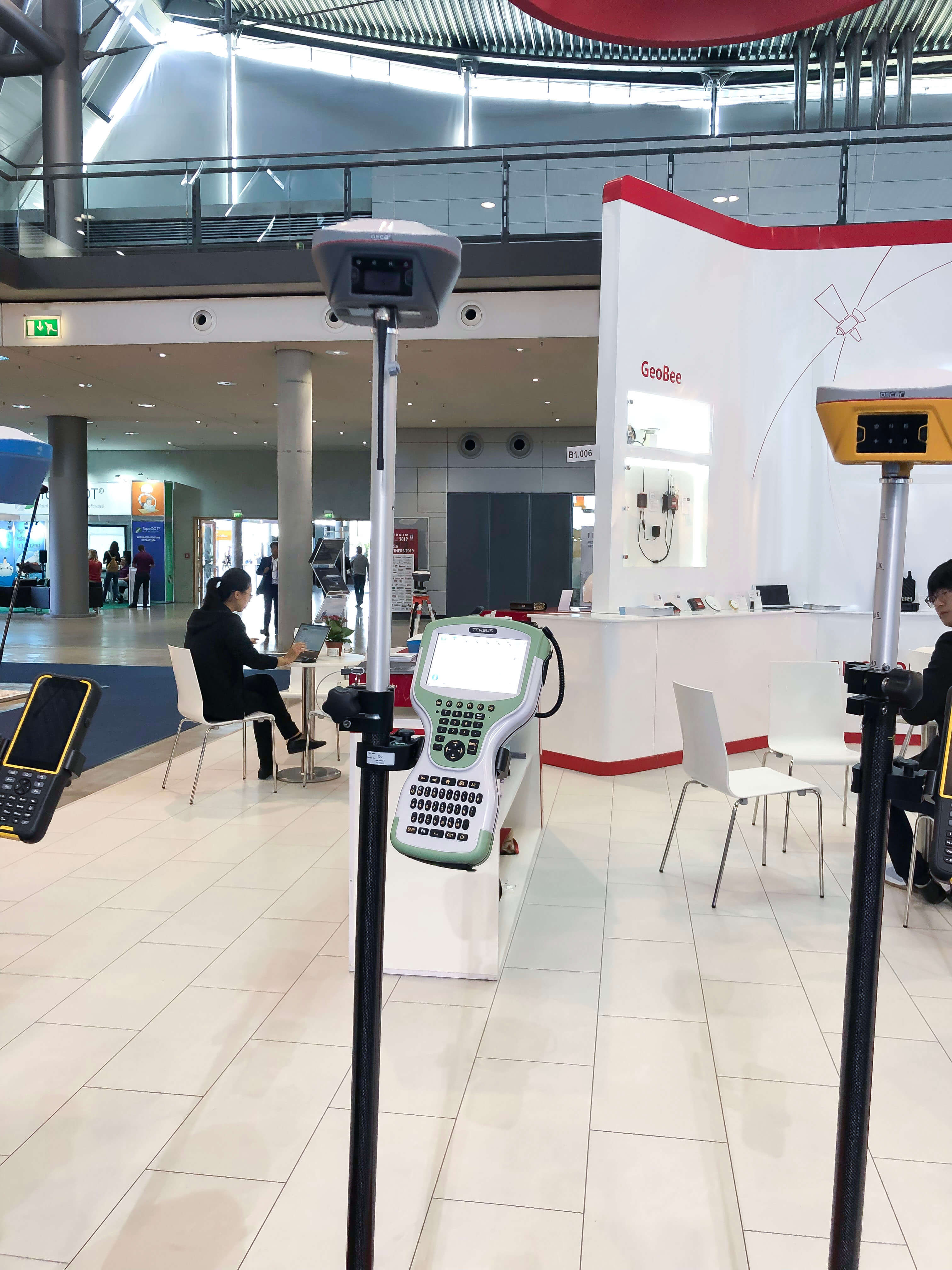 "Global Accuracy Easier, this is our new slogan of Tersus. We are looking at making this world a better place with our professional industry application solutions. Oscar GNSS Receiver equipped with tilt compensation. You can do the stake out or point survey easily. Hold the pole vertically is not required anymore. It is also immune to magnetic disturbances. The efficiency of field operations will be greatly improved," said Mr. Xiaohua Wen, CEO of Tersus GNSS Inc. "It is such a great pleasure to participate in the InterGEO exhibition the third time this year. InterGEO is a great platform to communicate and interact with partners. With the growing product lines and the accumulation of customers around the world, we are proud to demonstrate how accurate and cost-effective our RTK solutions can add value to users."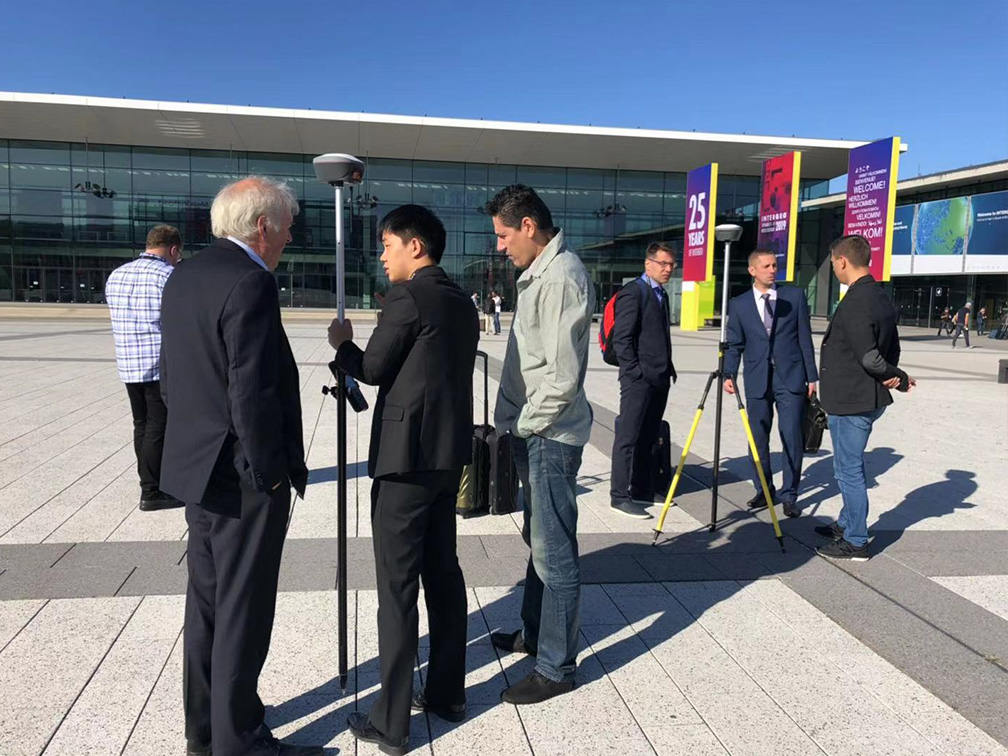 The performance of the Oscar receiver was demonstrated live outside the venue, attracting many customers to stop and watch. Among the many test functions, the calibration-free tilt measurement function has received a lot of attention, and the on-site customers have praised the test results.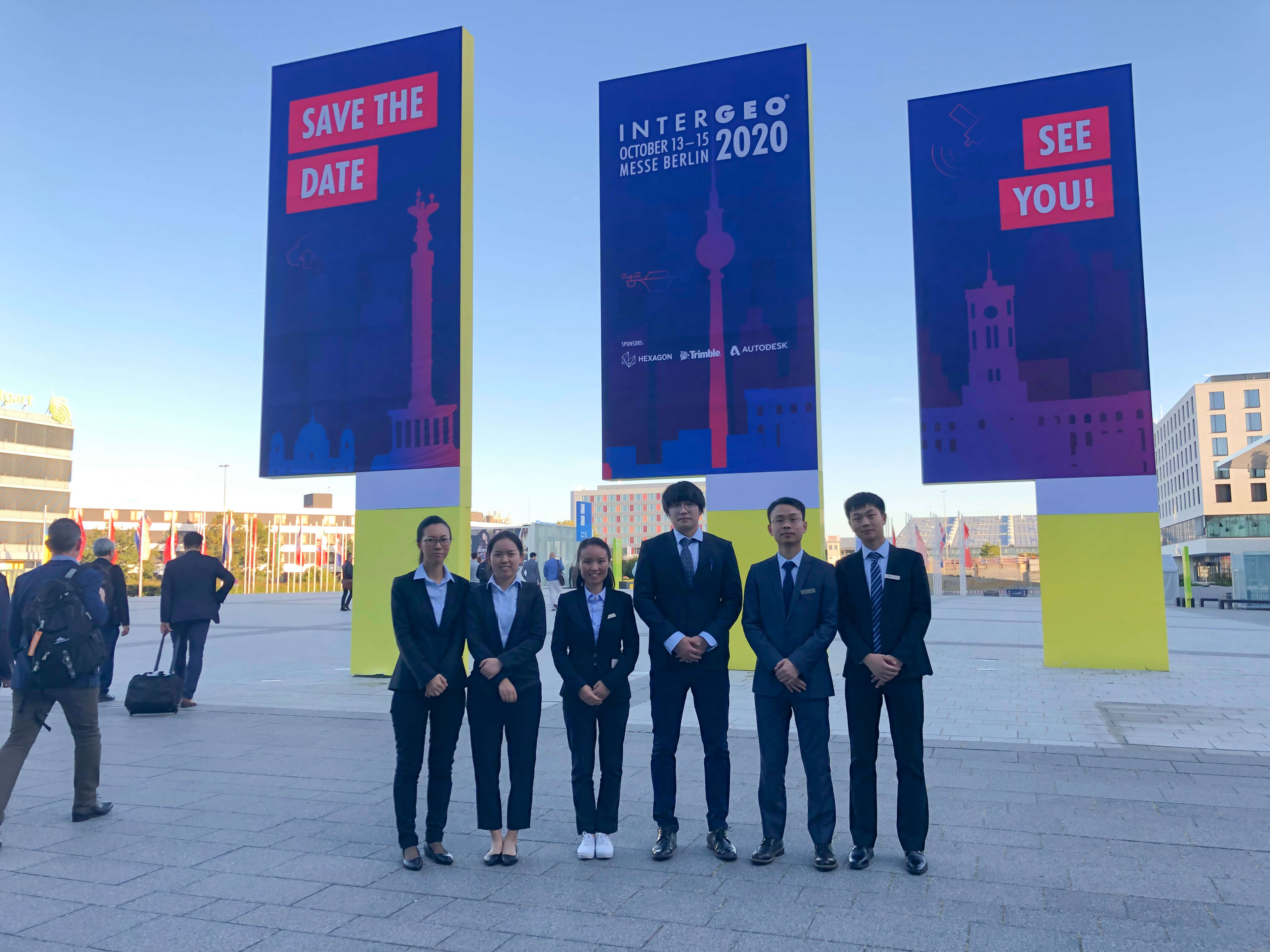 2019 InterGEO has come to a successful end. Save the date of InterGEO 2020! See you in Berlin 13-15, October 2020!

About Tersus GNSS Inc.
Tersus is a leading GNSS RTK solution provider. Our engineers have been pioneers in the design of GNSS products to support high-precision positioning applications.

Our products include GNSS RTK & PPK OEM boards and receivers, as well as integrated solutions such as the David GNSS Receiver, Oscar GNSS Receiver, MatrixRTK, and GNSS-aided Inertial Navigation System.
Designed for easy and rapid integration, our GNSS solutions offer centimeter-level positioning accuracy and flexible interfaces for a variety of applications including: unmanned aerial vehicle (UAVs), surveying, mapping, construction engineering, and precision agriculture.
Sales inquiry : sales@tersus-gnss.com
Technical support : support@tersus-gnss.com